Newsfeed
The Wine and Spirits School of Olivier Thiénot talks about us!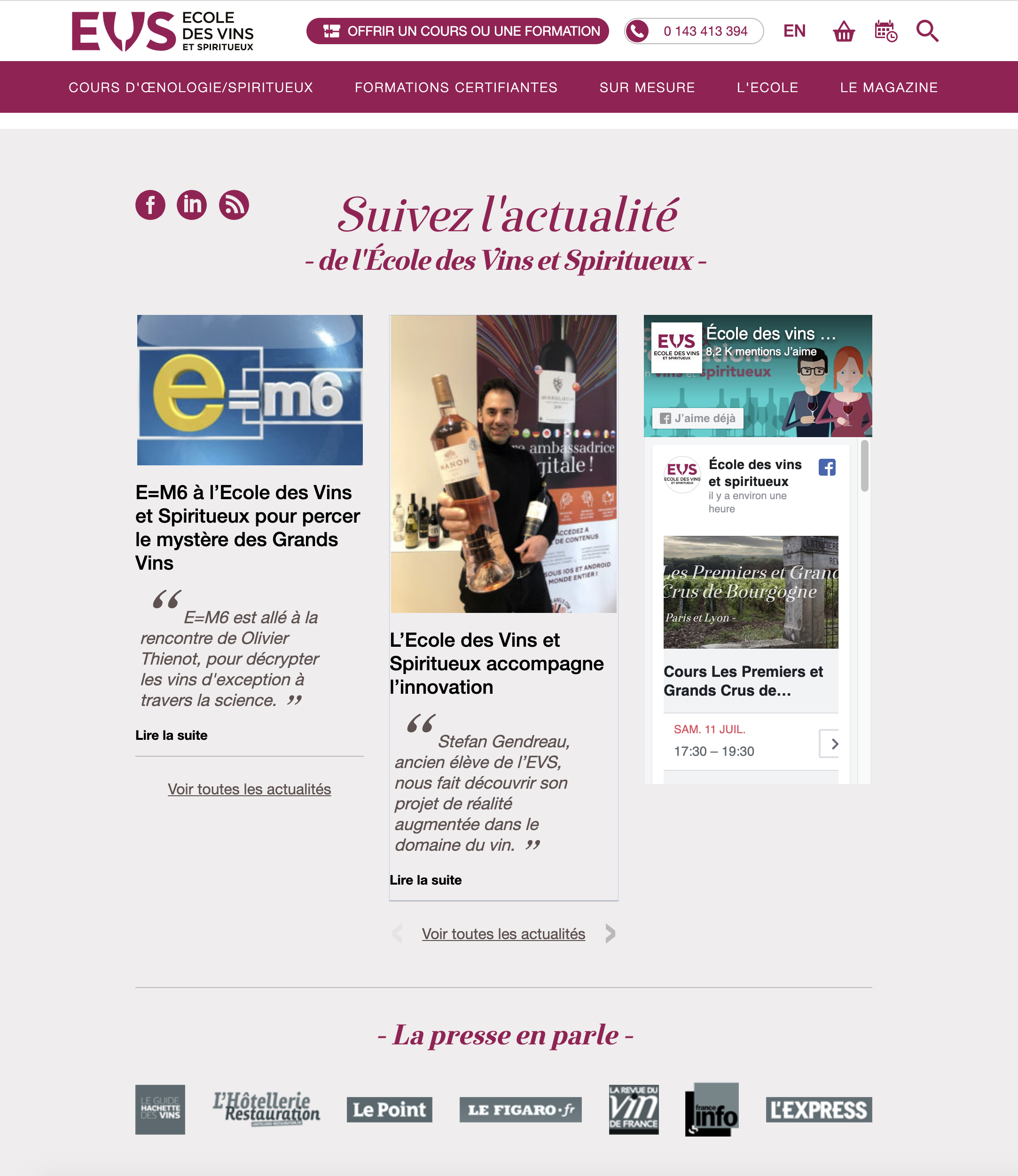 A big thank you to Olivier Thiénot, founder of the School of Wines and Spirits and to Maria Charueva for their interest in our digital project: AR Winelabels, the labels of Wines & Spirits in Augmented Reality.
Discover the portrait of Stefan Gendreau, former EVS student and Head of Design & Communication at AR Winelabels, around 5 questions:
1. What led you to work in the wine and spirits industry?
2. Why did you choose the Wine and Spirits School and how did an EVS training help you make a professional conversion?
3. What is the concept of AR Winelabels and what services do you offer your customers?
4. How does augmented reality work on wine and spirits labels?
5. What can a connected label contain and what are its benefits?
Find the full article on L'Ecole des Vins et Spiritueux accompagne l'innovation, a great discovery!
Other medias related to this post
2020-03-09 08:26:00
Share on your favourite social networks