---
Live Instagram: Monday February 8, 2021 at 6.30 p.m.
Published on Feb 5, 2021
The Berticot cuvées in Augmented Reality!
Share via email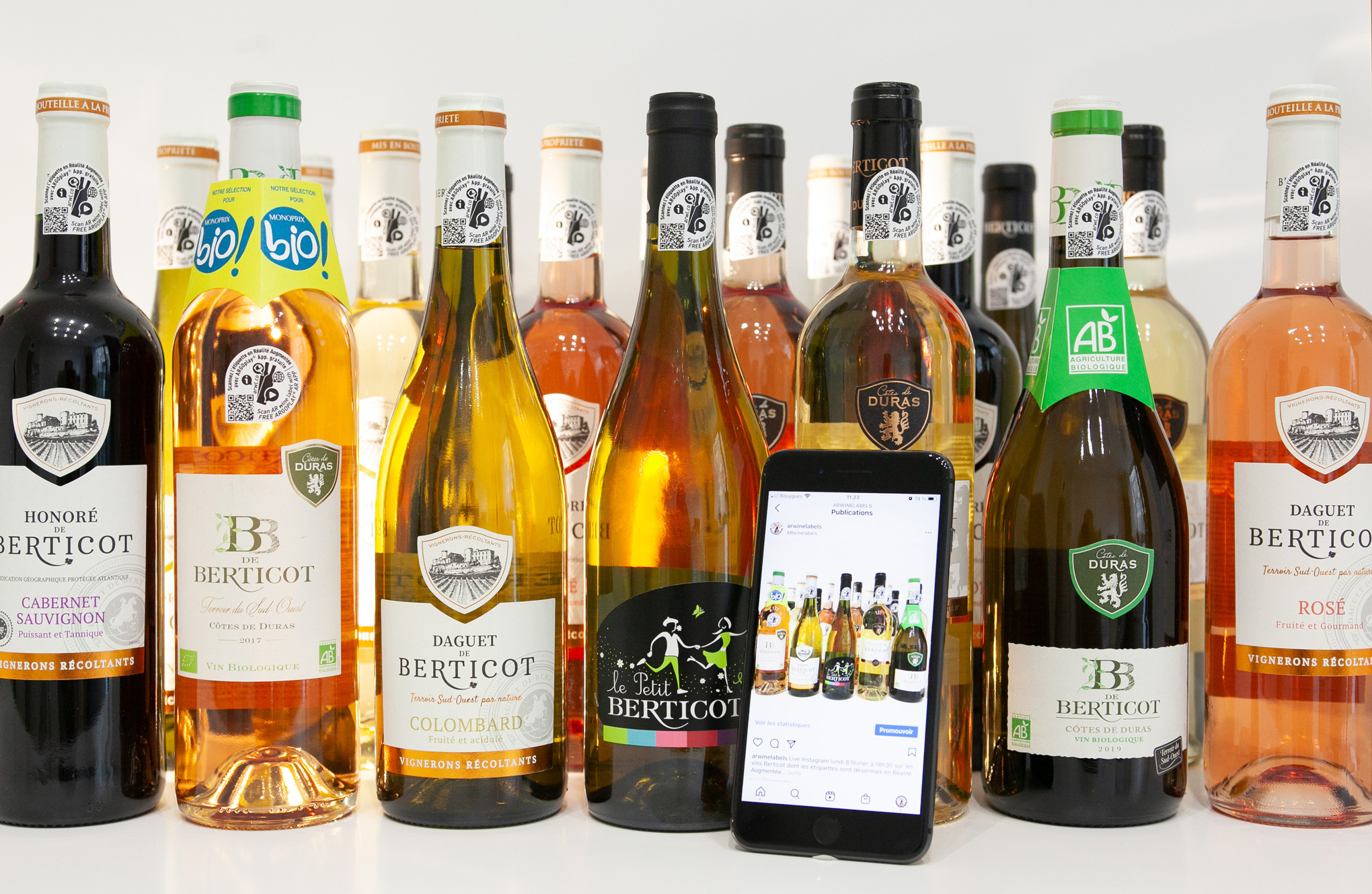 ARWL.CO-Ranges-Berticot-Instagram
---
Don't miss the Berticotgraman Instagram Live with Berticot wines enriched with Augmented Reality by ARWinelabels in the company of influencer Dalkialoveswine. Have a good weekend everyone, taste the Southwest and always in moderation. See you soon !