Newsfeed
Manon 2019: the first Côtes-de-provence accessible in augmented reality via Arwinelabels!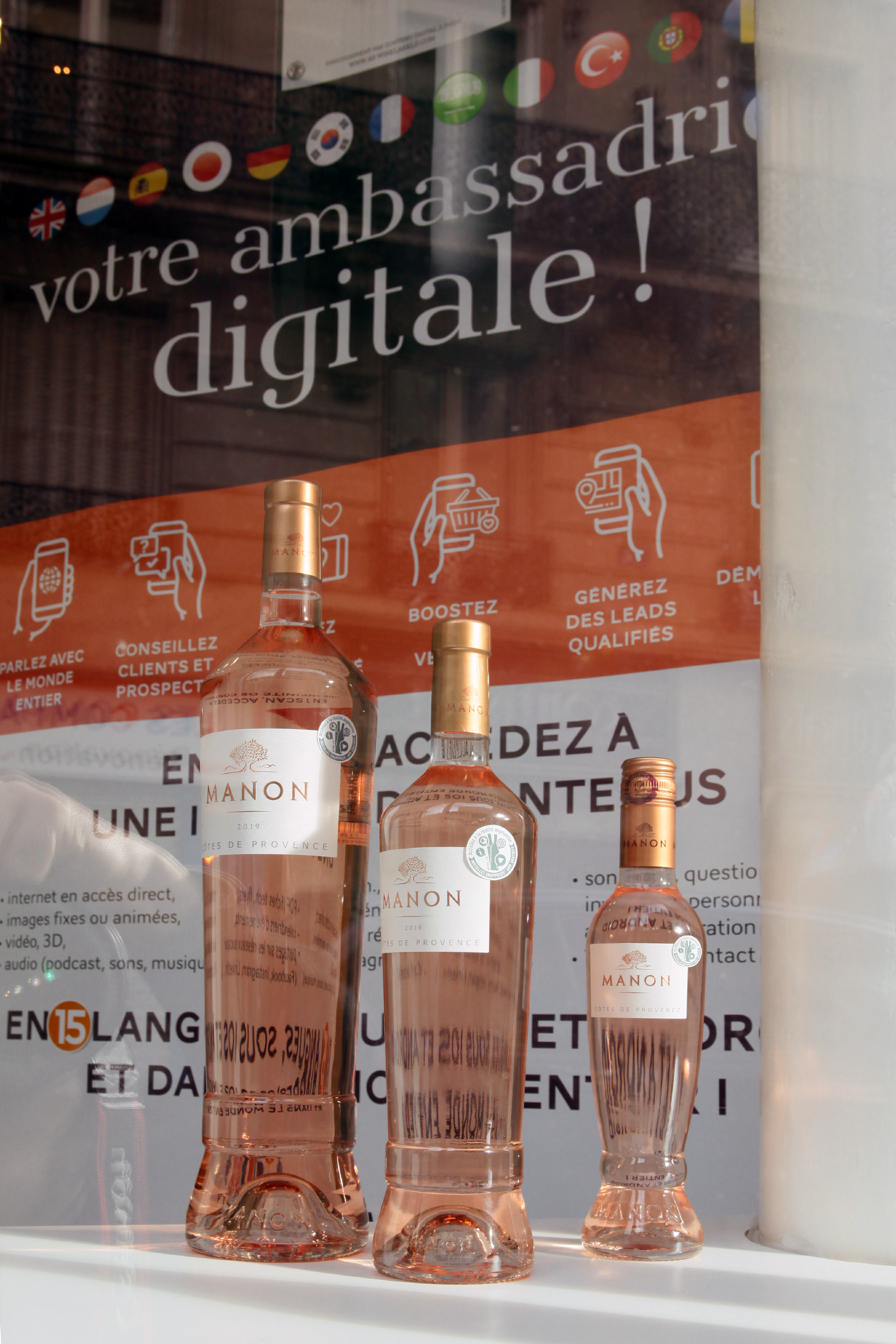 Seen in V&S News on 2010-01-31: The Côtes-de-provence Manon 2019 rosé goes digital!
At Ravoire & Fils, 2020 marks a real revolution for the Manon 2019 wine, their Côtes-de-provence Rosé.
A new bottle with a new label…
enriched in Augmented Reality by Arwinelabels!
Their choice: our classic over-label that allows French and Anglo-Saxon consumers to access an aspirational video of the Provence region and tasting moments but also the oenological sheet of the rosé, the website and the Instagram page of Manon. Manon, welcome to the phygital universe of Arwinelabels and labels of Wines & Spirits in Augmented Reality!
A big thank you to the teams of Ravoire & Fils for their trust. Join us with Manon 2019 at Wineparis2020 from 10 to 12 February 2020 with the members of Lawinetech Hall 4 Stand A001-55.
2020-01-31 15:10:00
Share on your favourite social networks